He is the dog of this blog. I have never really taken the time to photograph him. We had a mini session, it lasted about six minutes. I want to have good pictures of our dog...my dog.
I claim him, that's right.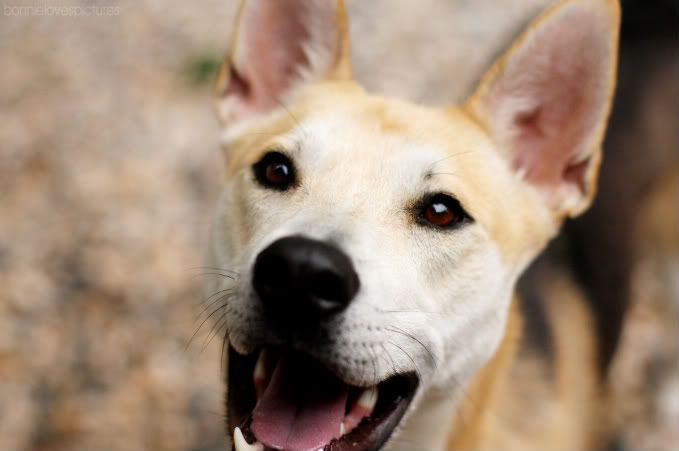 Oh, he loves the kids. He really loves Mela. She can do anything to him. Not mean things. She's actually really nice to him. Maybe he loves Mela because you can't give her food without having her share with
Taosy
. But I think he also likes how Mela likes to lay on his belly when he's laying on the bed. They can do that for fifteen minutes at a time. That's a long time for a one-year-old and a dog to sit still.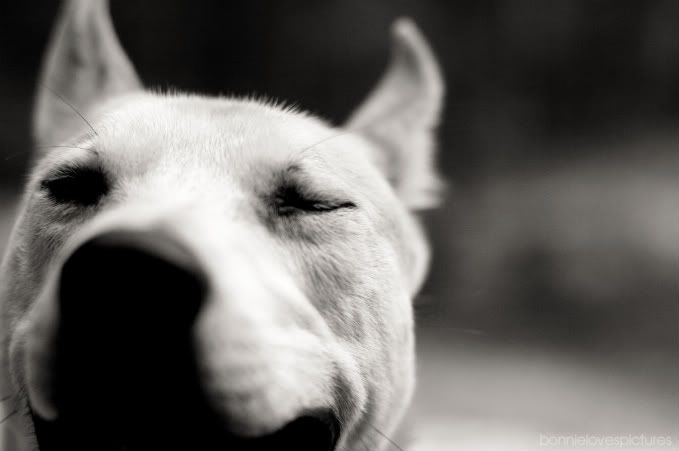 We got
Taos
from a pet store but he was a rescue. He is from
Taos
, New Mexico. When trying to find a name for him,
Taos
just seemed to fit. I love him so much.
And I love his little beard and whiskers.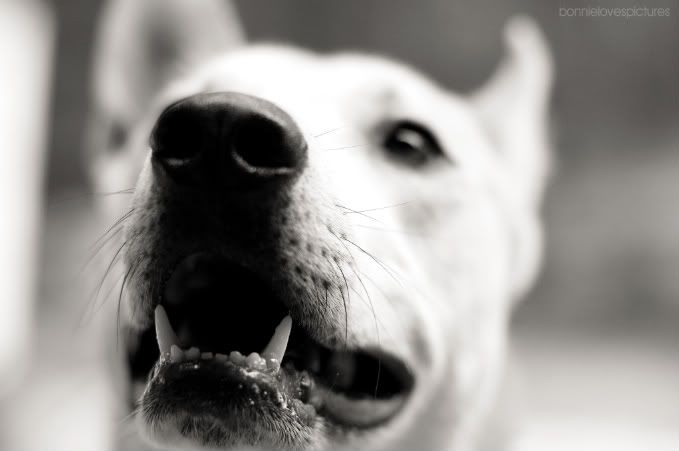 When we got
Taos
, we found him by total accident. We didn't have any pets but yet one Saturday afternoon, I insisted we go to this pet store that had rescues up for adoption on Saturdays. We saw him, we walked over to him, he stared at us, and we had to have him. We were dirt poor. We had just bought our house and had no extra money. It almost was irresponsible for us to adopt him. My hubby actually called his mom and asked if she could help us out. She agreed. She couldn't help it. She loves dogs too. We adopted
Taos
and bought some food. Things got better financially almost immediately and thankfully by the time he needed his shots again, we were able to fully take care of him, no problem. To this day, I can't believe how crazy it was that we just
had
to have him. And now, well, we wouldn't have it any other way.
Love ya,
Taosy
. Even if you do shed an insane amount of hair.