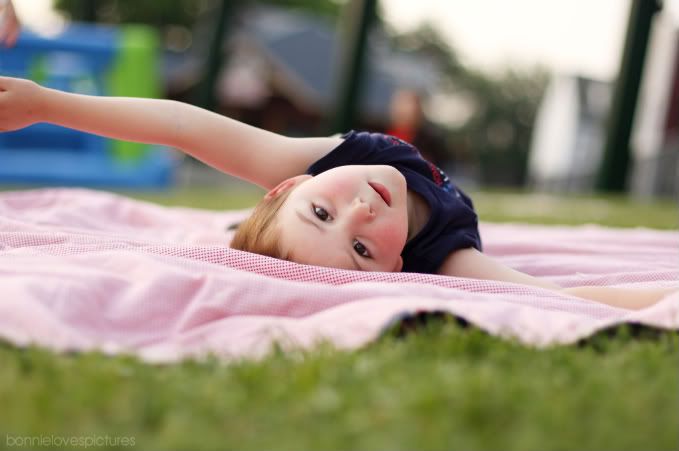 I'm going, walking, strolling through my days. I'm happy, I'm motivated, I'm smiling. All of a sudden, STOP! Wait, what just happened? Oh, I'm busy and tired. I went to bed at 4 am and all to get some photo editing done. My daughter, she's gorgeous but as equally clingy. When I had one child that was okay. I hate that I'm too busy to carry my baby around all day. I feel guilty. I should have enough time and energy to carry her around and still function. But I don't.

I get over it. I still am functioning. Mela finally gets busy with something other than me. Little John takes a break from being a screaming Superhero. I find that place within me.

I start again. Going, walking, strolling through my days. All is well. Even if just for now.