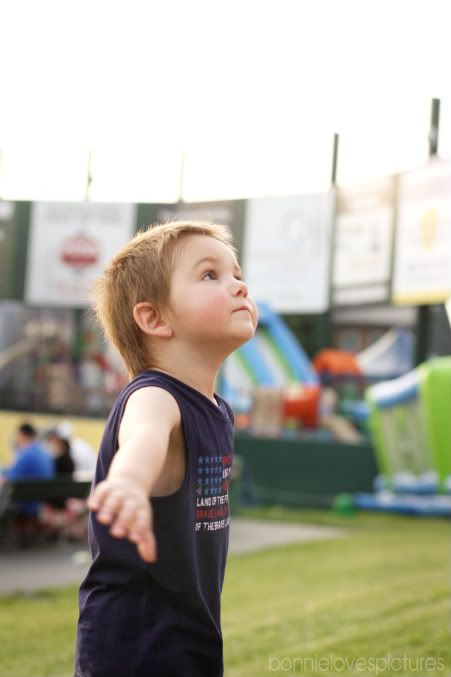 Something about this kid that makes me crazy with love for him.
Even with the yelling and screaming he's been doing lately, it doesn't matter.
I forget about all the drama he creates as soon as he goes to bed and I get to kiss his cheeks while he sleeps like an angel. Like my angel.
Besitos papa, we love you.