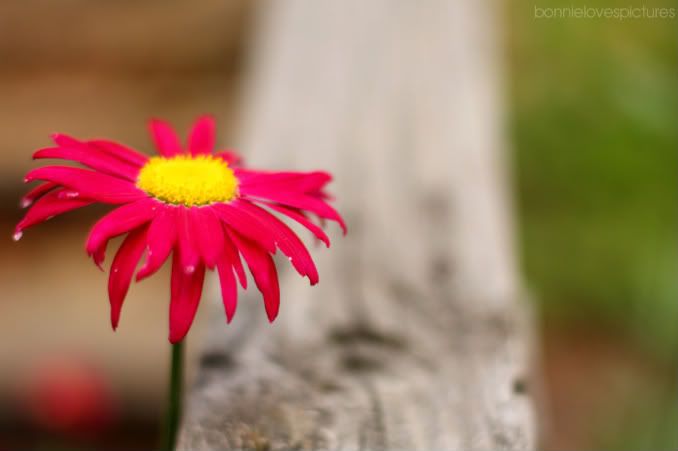 So, when Elder B got released as a missionary, he was just John again. Elder B could just write me, but John was just a boy now. A boy that could call girls. That was the plan. John gets home, calls me, and we take it from there. That is not how it happened, though. Not how it happened at all.
When John got home, he called me. But I wasn't home. I was gone somewhere for two days. I don't even remember where I was. When I got home, my mom told me he had called. I asked how many times. Because, I guess if he hadn't called seventeen times he really didn't want to talk to me. Stupid, I was! Young and stupid! She said he had called a few times. Do you know what I said to that? "Well, if he really wants to talk to me, he'll call again." My mom had told John not to worry, that I would call him back when I got home. But I didn't. And he had called, he had called multiple times. So, he was waiting for my call but I was waiting for his.
A day went by, no call. Two days, three days, four days, no call. I thought he had realized that he really didn't want to talk to me. He thought he would seem like a stalker if he called again because my mom had assured him she would give me his phone number and that I would indeed call him. But I didn't. I guess because I was prideful and confused as to what we even had in the first place. He was just a boy that lived on the other side of the country. A boy who I hardly knew. But then again, something was different about this boy. I knew it even at my young age.
Before John got off his mission, I seriously cleaned up my act. Let's just say I liked parties and was a tad bit loco. But I knew he was different. I knew he wanted to get married in the temple. And I needed to be able to do that, not just for him, but for myself. So, I became a better version of Bonnie. I stopped doing things that were not so great, and started thinking differently. All this, and I didn't know if Elder B would even call me when he got home! I just had that nagging feeling. That's the best way I can explain it. This feeling that something was about to happen. That tug at your stomach when you're at the airport, and you're looking for that special someone who should be coming right around the corner to hug you. That feeling that something great was coming my way.
But I didn't call him, remember? And he didn't call again, either. Five days, six days, seven days, nothing. But then, I'm at the mall with a friend, my mom calls me and says John is almost at our house. That he was driving with his dad to BYU Idaho and was stopping by our house.
What?!
Are you kidding me? No, she wasn't. I had just bought the cutest outfit a few minutes before my mom called and I did what any girl would do. I changed in the car while my girlfriend drove what seemed like an eternity to get to my house.
We drove up to my house as John and his dad drove right up right behind us and parked. He got out of the car and I could barely believe he was really standing there, on my driveway. Clean of all his missionary gear, there was no suit, no name tag. Just him in a t-shirt. I felt like we had known each other forever. I felt for him feelings that did not make any sense at the time. I didn't know him like that, but I really, really liked him at that very second. I went in for a hug and something was not right. He felt tense and nervous. My mom came out of the house and also hugged him. We're Hispanic, we hug everyone. But again, something was wrong, and it was obvious. I knew he had something to tell me and boy did he ever...
Part tres, tomorrow.