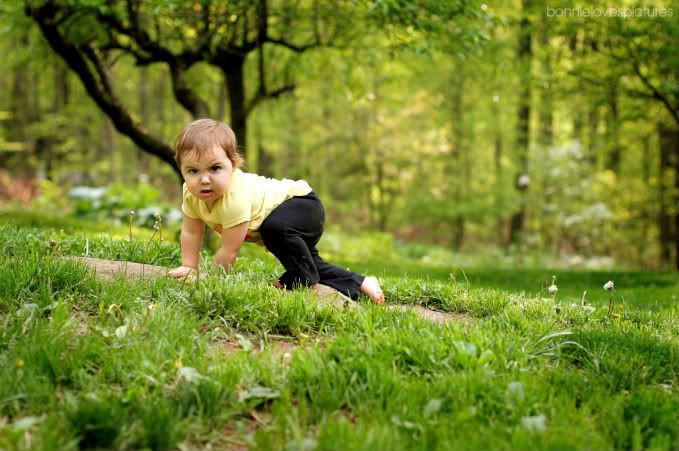 The phone call that made today a good day.
One of
Her
family members called me today.
I had left my number on the card just in case someone wanted to contact me.
Well, this family member told me that they got the flowers and card
as the doctor was telling them that the surgery
was successful and that She was going to make it.
She told me that She's not "out of the woods yet"
but that as of right now
She is doing okay.
She thanked me, she said she was shocked by
my kindness towards them.
I wanted to hug her through the phone.
I thanked her and told her that I wish there was more
I could do.
I really do wish there was more I could do.
What a relief to hear a little good news though.
I hope I have more good news later on.
Thanks to anyone that prayed for her.
To see some more green pictures go
here
.