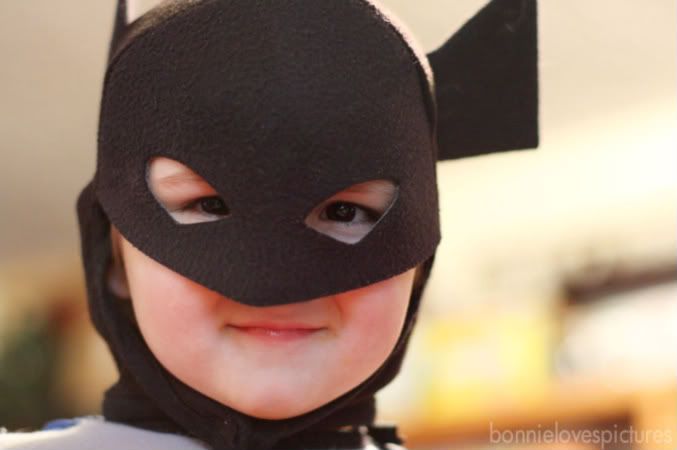 I don't think I've ever loved weekends like I do now.
Now weekends are a need, not just something I look forward to.
I need to see my husband all day, for at least a couple of days.
I need to go places with my family, just us four.
We walk, we talk, we hold hands, we eat, we laugh, we play.
It's what I need to keep going and to be happy.
Funny what you need in life and when it is that you need it.
Right now, for me, it's my precious weekends.
And here is one already. Perfect timing.

Happy Weekend.