The hubby of this blog.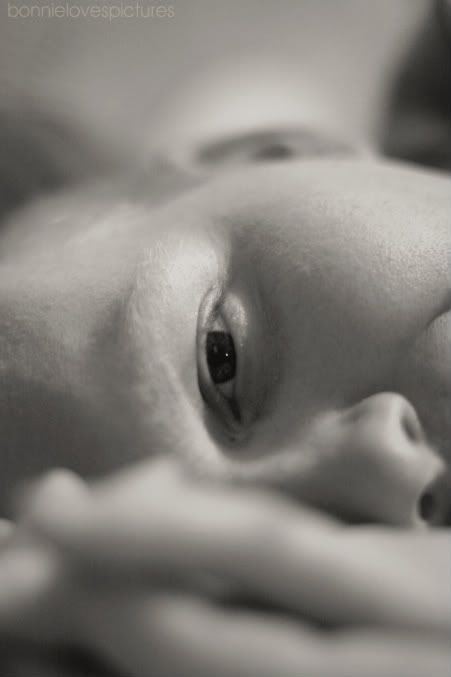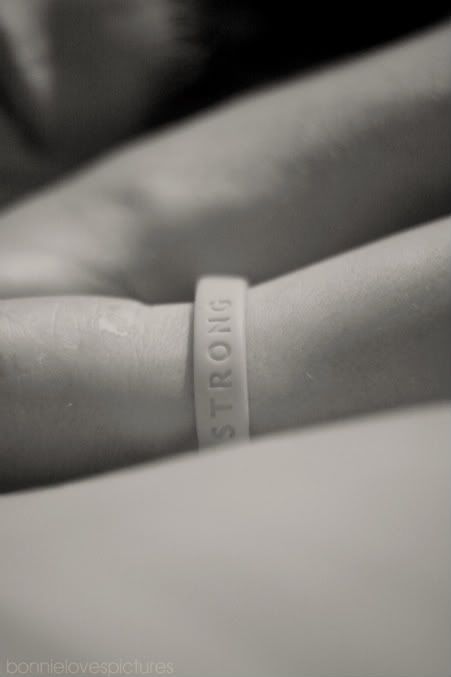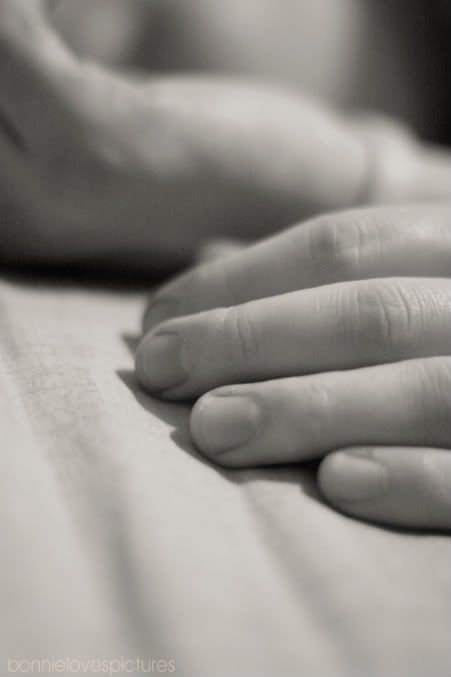 He goes back to work today after a long weekend off.
Excuse me while I have a pity party.
And do laundry as the pile coming out of our closet is getting ready to grow legs and feet and walk it's behind over to the washing machine and wash itself.
Pictures and stories of our fabulous weekend tomorrow.