We had a little family egg hunt. Just us.
How we mostly roll.
Just us.
This is the first egg John found.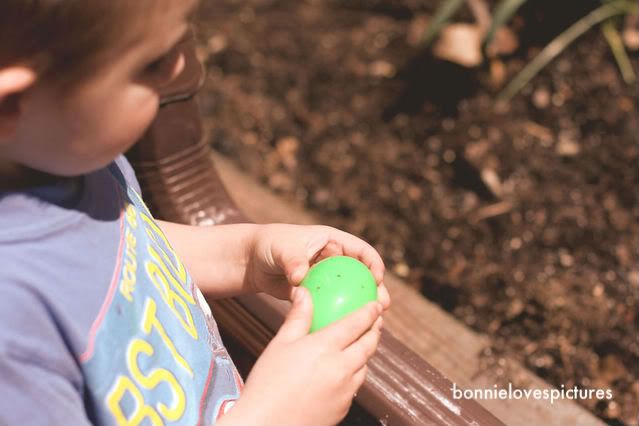 Love Mela's toes in the picture and the way little John is standing.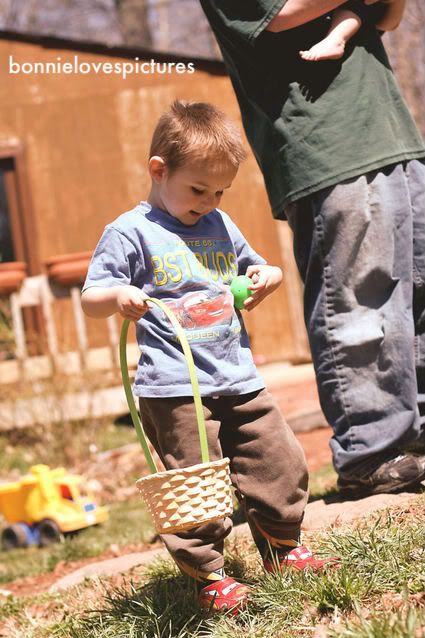 This was the face he would get every single time he found an egg.
Every single time.
It was awesome.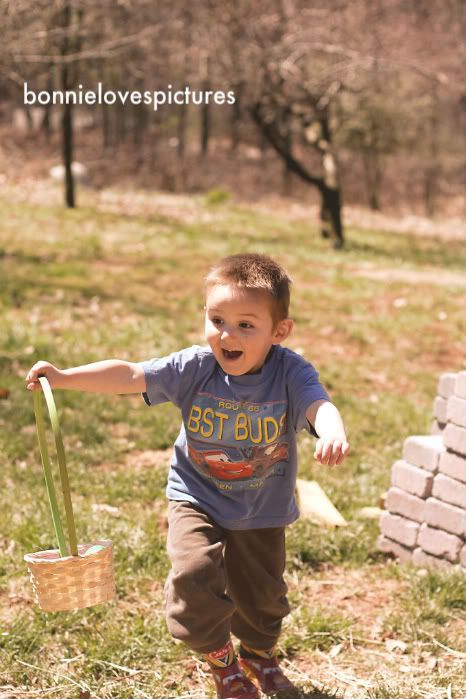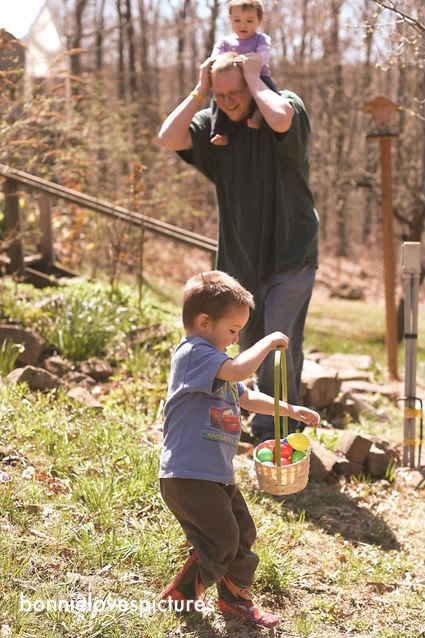 Mela hung out with daddy.
As usual.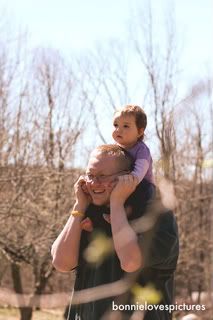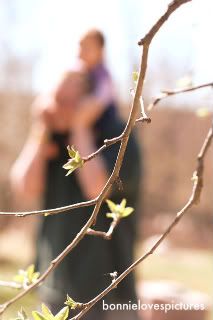 It was a lovely day.
More about it tomorrow.