I knew it was time to go outside and let them go nuts.
They did exactly that.
And they did it in the dirt and mud.


The proof is on her face.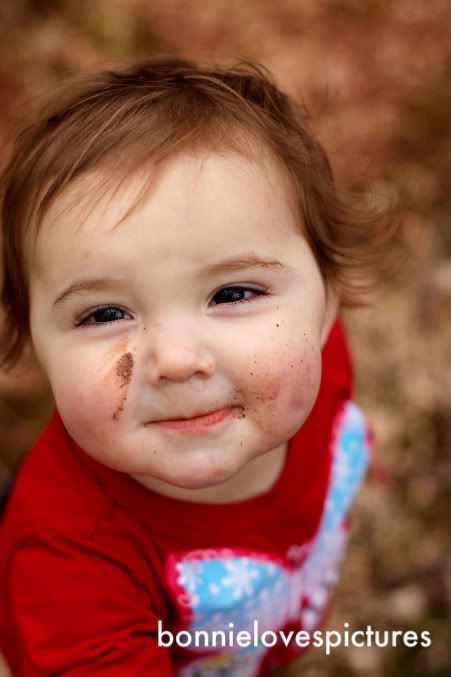 And on her legs.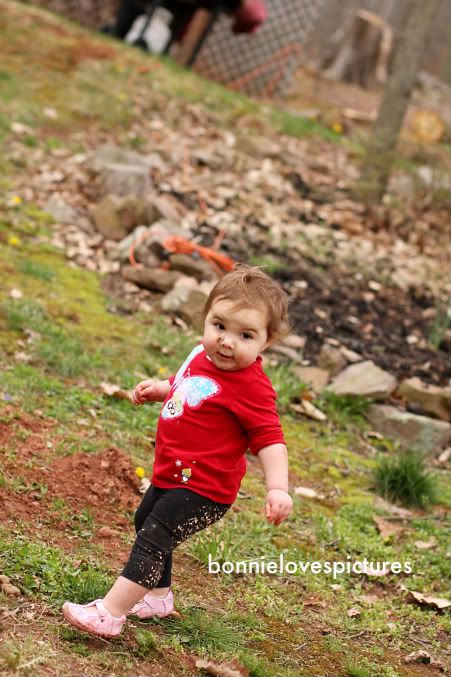 And here is the famous dirt pile where my first born furiously digs for gold.
Occasionally he runs over to me and asks, "should I give up?" and I, of course, make it a life lesson (because I'm a dork). I respond, "No, never give up. Okay? NEVER."
And then he looks at me scared because he now thinks he's going to be digging for gold until he's in kindergarten.

If we ever actually move back to our house,
it will be sad to leave my in-law's backyard.
It is a kid's dream.
Well, if your kids like dirt and mud and stuff.