I love this little girl.
I really do.
But today she almost made me cry like a baby
in the fetal position.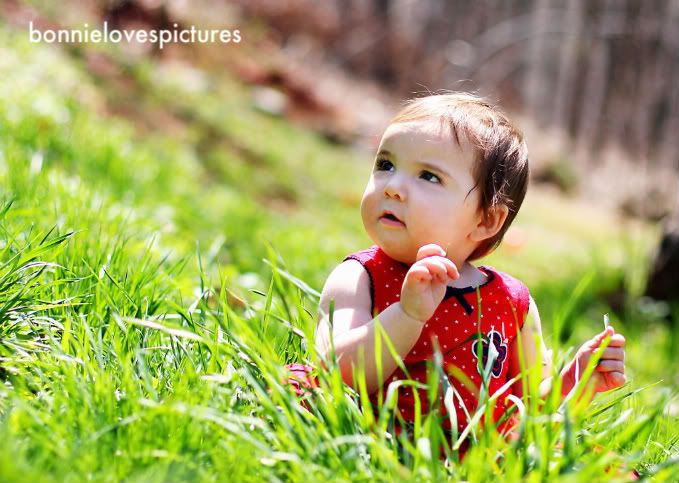 She yelled ALL day and
something is wrong with her and I can't figure out what.
That alone is enough to drive me loco!
It's okay though.
I will figure it out.
Thanks goodness for Friday.
I need a weekend right about now.
Have yourself a great weekend and
don't let anything make you cry like a baby in the fetal position.